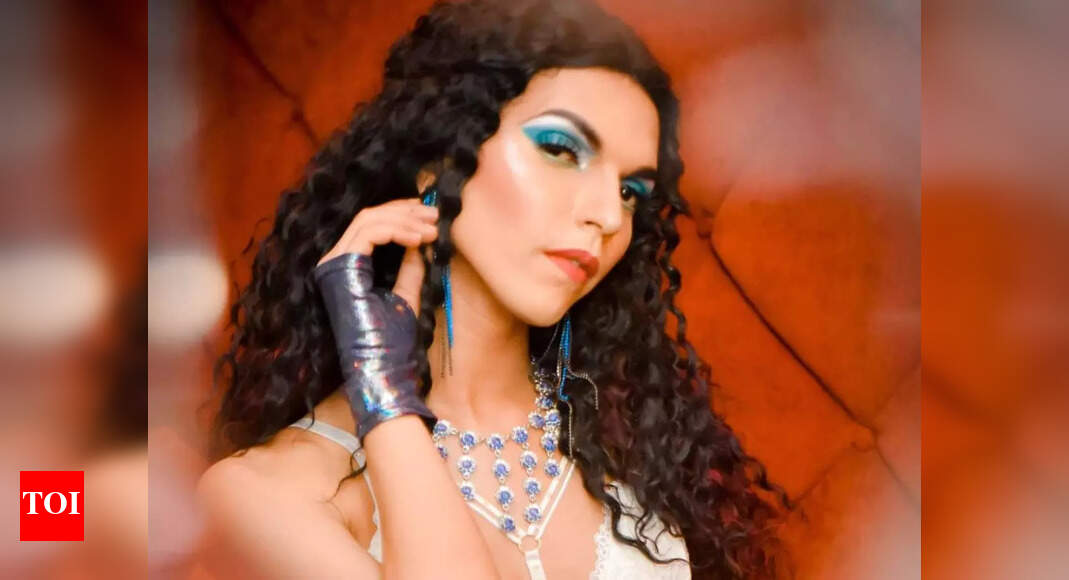 Have you ever been fascinated by the drag queens and their splendid makeup. They are the best people in the beauty business to tell you how to apply makeup in the right way. We asked drag queen Sanket Sawant aka Gentleman Gaga to tell us about some beauty hacks which only a drag queen can reveal.
Most important hack for a drag queen is foam pads which allows you to get an hourglass figure. Drag queens have to wear four to six layers of tights to get the perfect look. Other additional benefits of wearing foam pads are that they are lightweight, adaptable, and affordable. If you can invest more, then you can opt for Silicone as it's softer and moves more naturally. But Silicone does have its cons of being expensive and leading to sweat patches
Make sure you bake your foundation well as a layer of foundation applied over the contouring makeup helps all your artistry look completely natural. Also, don't forget that being a drag queen means that you need a full coverage foundation. If you want to cover anything, be it facial hair or scars or anything else, a full coverage foundation will be your savior!
Skincare is key, follow a daily skin ritual i.e., moisturize, scrub, exfoliate and drink lots of water. The key rule is that the more you take care of your skin, the better it will look when you apply makeup. And never forget to remove your makeup and moisturize because it's about self-care too!
Being a drag queen is all about drama. Because you need to grab the attention of the audience. Don't forget this advice people, too much is too less, so don't hesitate in adding more volume and spice! If you keep this in mind every time, your audience will end up loving you.
Anything and everything is possible when it comes to drag, so screw the rules. Be yourself and do whatever makes you feel alive, be it singing, dancing, hosting, or live streaming. It's all about enjoying what you do.