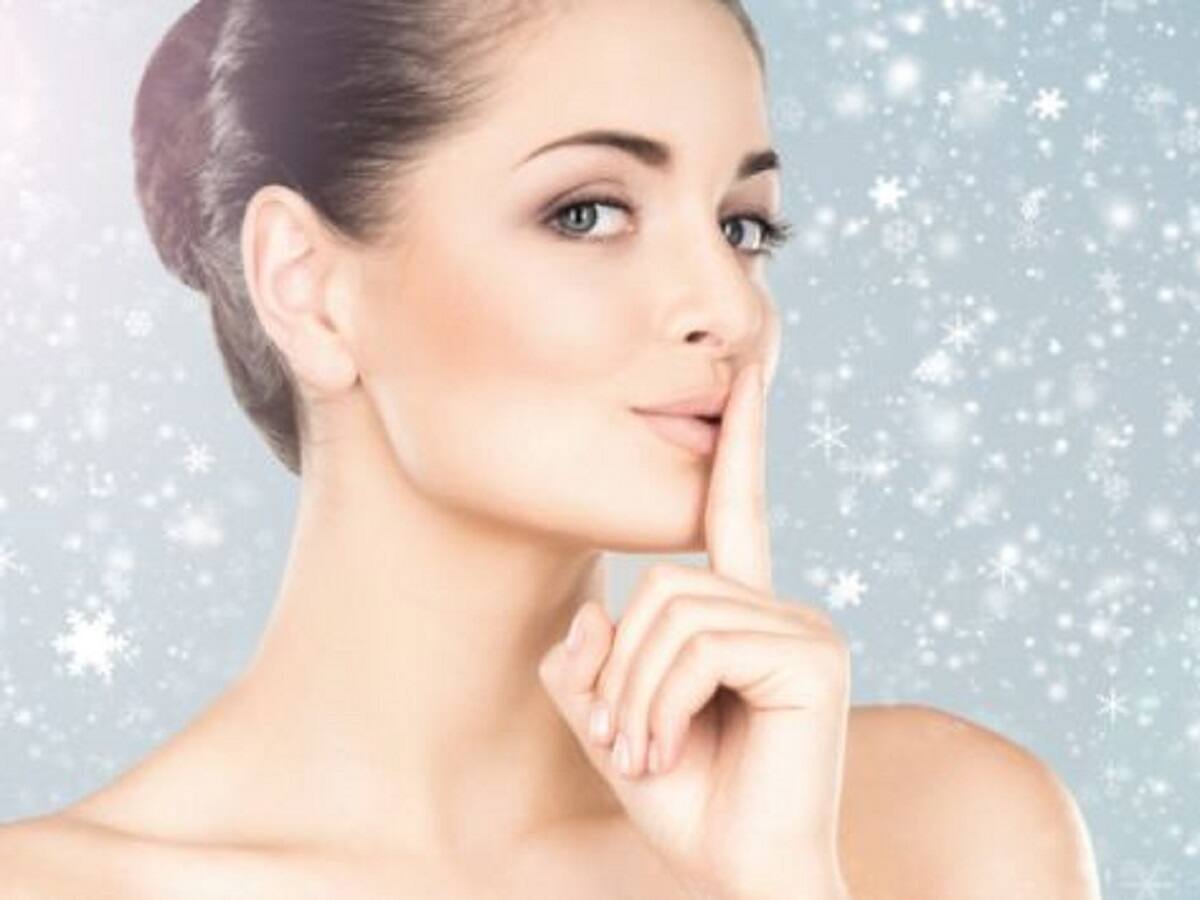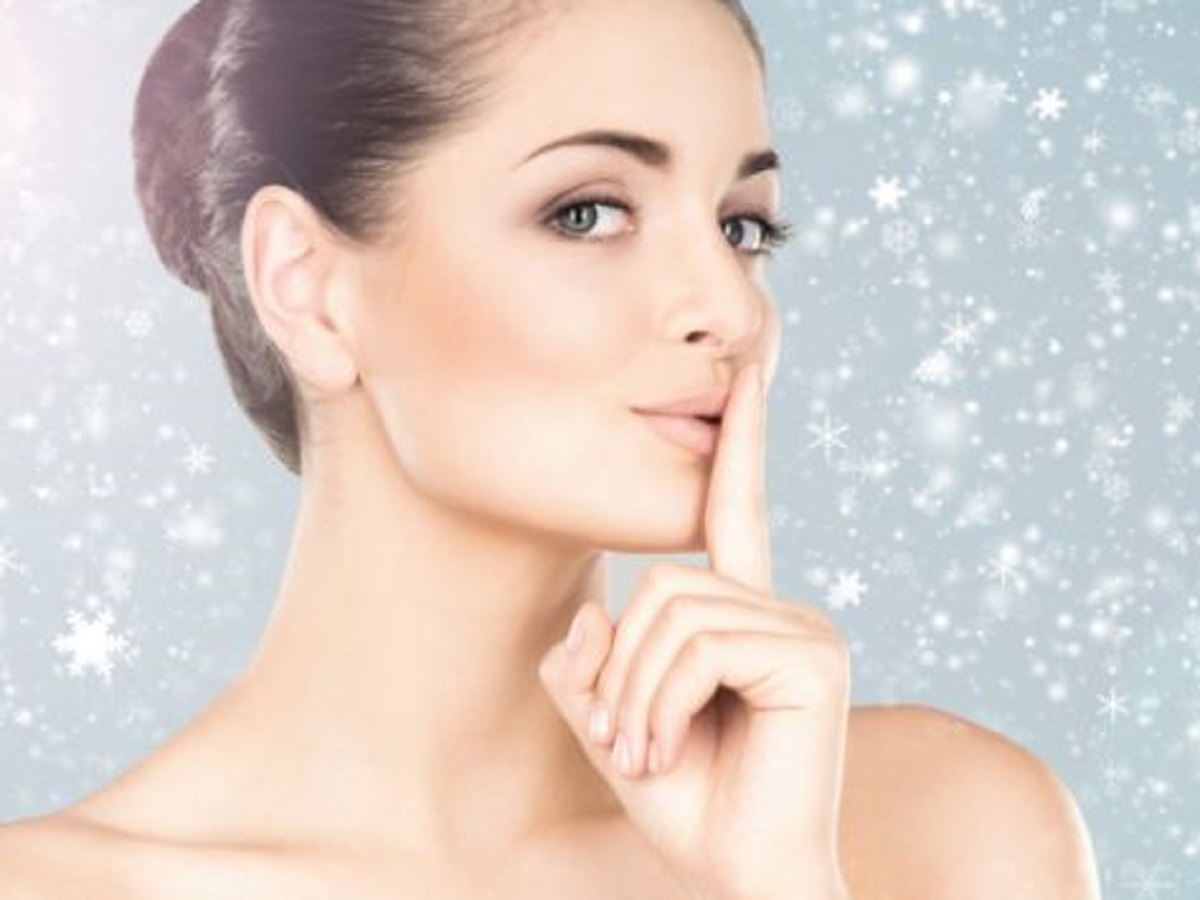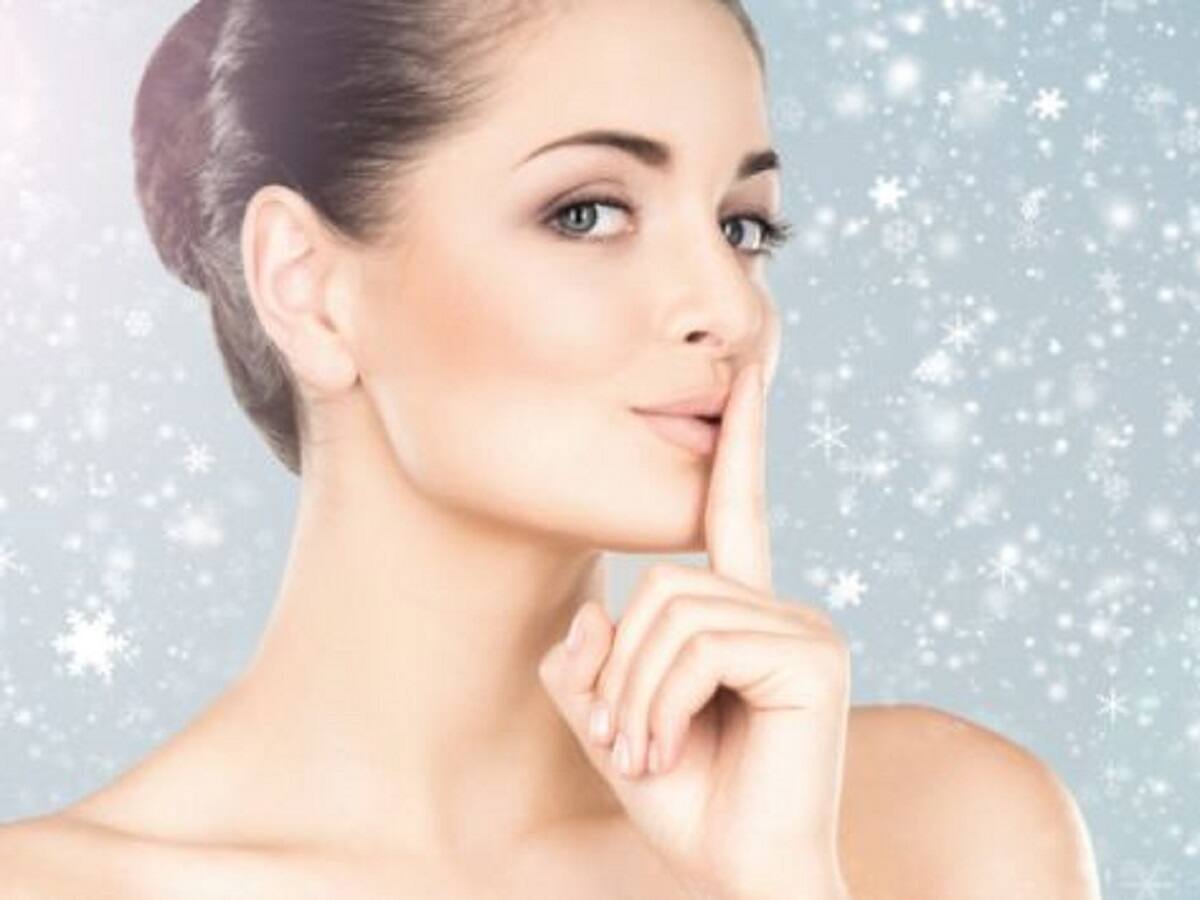 The finest foundation for beauty consists of some common factors, which we often overlook, says Shahnaz Husain. Read on to know more.
Written by Editorial Team | Updated : October 19, 2021 12:12 PM IST
The influence of the mind on the body is upheld by Ayurvedic principles. Therefore, good mental health and freedom from stress is necessary for total well-being. This is the reason why yoga and meditation were prescribed, to bring about harmony between mind and body. In fact, they are a part of Ayurveda, a system of holistic healing. The treatment prescribed by Ayurveda is all-encompassing and takes into consideration, diet, exercise, relaxation, massage and so on, apart from Ayurvedic medicines.
Watch what you eat and drink
The right diet is absolutely essential to good looks. A diet for beauty should be high in vitamin-rich foods and low in carbohydrates and sugar. The answer is to choose from a variety of foods, to ensure a balanced diet.
A few diet tips –
Fresh fruits, raw salads, sprouted grains and yogurt should be included in the daily diet.
Have whole grain cereals.
Add the juice of a lemon to a glass of water and have it first thing in the morning.
Drinking adequate water helps to eliminate toxins and wastes from the system.
Reduce tea and coffee and have freshly extracted fruit and vegetable juices, lassi and clear soups.
Avoid fried snacks, rich gravies and desserts, and confectionary items.
Regular exercise is a must
Exercise, together with a balanced diet, can work wonders. Not only does it build up stamina and strength but improves blood circulation to the skin and scalp. Every tissue of the body needs oxygen, so begin your exercises by doing deep breathing in front of an open window. Check with your doctor before beginning regular exercise. Walking is good physical activity, as it exercises all the muscle groups. The ancient Indian doctrine of Yoga has attained universal popularity today. In fact, it has become very relevant to modern lifestyle, bringing about harmony of body and mind.
Maintain a proper cleansing and hygiene routine
Pay attention to cleansing and daily hygiene. Improper daily hygiene can undermine the health in a number of ways. The skin is influenced by many external factors, like dirt, chemical pollutants, bacteria and virus. By daily washing, bathing and cleaning, we can remove impurities and keep ourselves free from infections. A daily bath, or shower, is a must, especially on returning home. During the ancient times, infusions were used to wash the body. Soak neem leaves in hot water and let it stand overnight. Use the water to bathe the next morning.
Sleep well
Adequate sleep is also essential for fitness. Sleep is a way of restoring energy to the body and is nature's best cure. It is a beauty treatment in itself. Habitual lack of sleep can hasten the premature aging of the skin and leads to dark circles under the eyes. It can also make you lethargic and rob you of vitality.
Keep your mind engaged
The general feeling of well being and vitality actually improves the mental outlook, helps the body to cope with stress, boosts self confidence and adds a zest to life. A positive mental attitude is also important, because mind and body are closely related. All of us encounter a certain amount of stress and anxiety in our daily life. It is a matter of learning how to cope with it. We have to train our minds towards positive thinking and relaxation. Regular patterns of rest and exercise, along with hobbies and interests certainly help. Some people are so aware of the world around them. They are always keen to learn new things. Hobbies, interests and new activities can actually be very relaxing to the mind. They also give another dimension to the personality.
Indeed, the finest foundation for beauty consists of some common factors, which we often overlook.
(This article is authored by Shahnaz Husain, a Padma Shri Award recipient and pioneer of the Ayurvedic beauty movement and the head of a global network of franchise ventures and 375 formulations.)