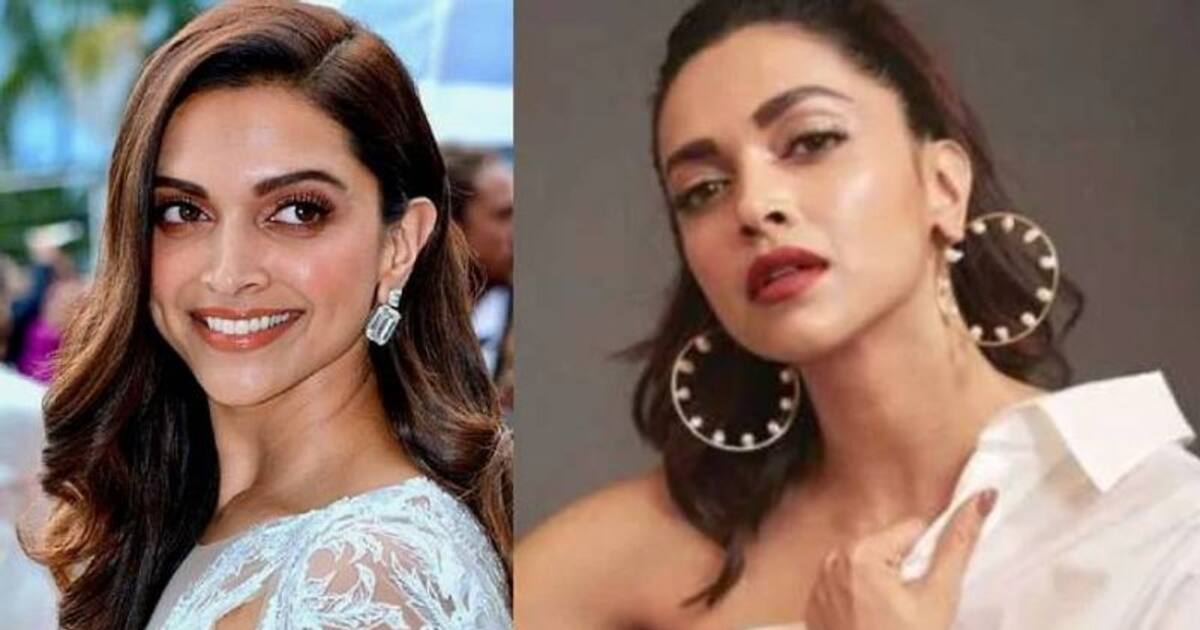 Mumbai, First Published Jun 12, 2021, 2:47 PM IST
Deepika Padukone is the epitome of grace and beauty. She flaunts every look like a diva and looks exceptional each time. Fan's love to copy her style and look radiant like the actress. If you love her makeup and styling, then take a look at her Instagram.
Soft Bronzer
Deepika swears by a good bronzer, it helps to uplift the face and gives natural tan finish, making her look sharp and stunning.
Nude lips
Deepika used to sport bold lips in the past. You would often see her in red, plum or berry lips. But now she wears more browns, nudes and soft shades.
Bushy Brows
Deepika Padukone has stunning pair of eyebrows. She likes to keep it thick and bushy. Use a good brow pomade and flaunt those eyebrows like Deepika.
Kohl-rimmed eyes
Deepika Padukone's love for kohl and bold eyes goes long back. She is often seen wearing a kohl-rimmed eye and smokey shadow to look stunning.
No-makeup is a must too
Deepika never goes to sleep without taking her makeup off. She nourishes her skin with a good cream and follows a night time skincare routine.
Soft blush
Soft pink or coral blush makes you look fresh. Deepika usually wears soft shades of blushers, that gives a natural finish.
Last Updated Jun 12, 2021, 2:53 PM IST